*This post may have affiliate links, which means I may receive commissions if you choose to purchase through links I provide (at no extra cost to you). As an Amazon Associate I earn from qualifying purchases. Please read my disclaimer for additional details..
Crocheting and knitting are timeless crafts that have been enjoyed by people for generations. One of the most exciting aspects of these crafts is the ability to create unique and beautiful pieces using a variety of colors. While modern color palettes are always popular, there's something special about vintage-inspired hues that can add a touch of nostalgia and charm to any project.
In this article, we'll take a look at some beautiful vintage color palettes for crochet and knit. Each color palette uses actual yarn and you can find the color names under the image.
Once Upon a Time
"Things you yearn to remember, 'Once upon a time…'" Have you ever found yourself reminiscing about the good old days? It's a great way to lift your spirits and feel better about your current situation.
We've created this color palette to evoke those nostalgic feelings when you craft or wear your creations.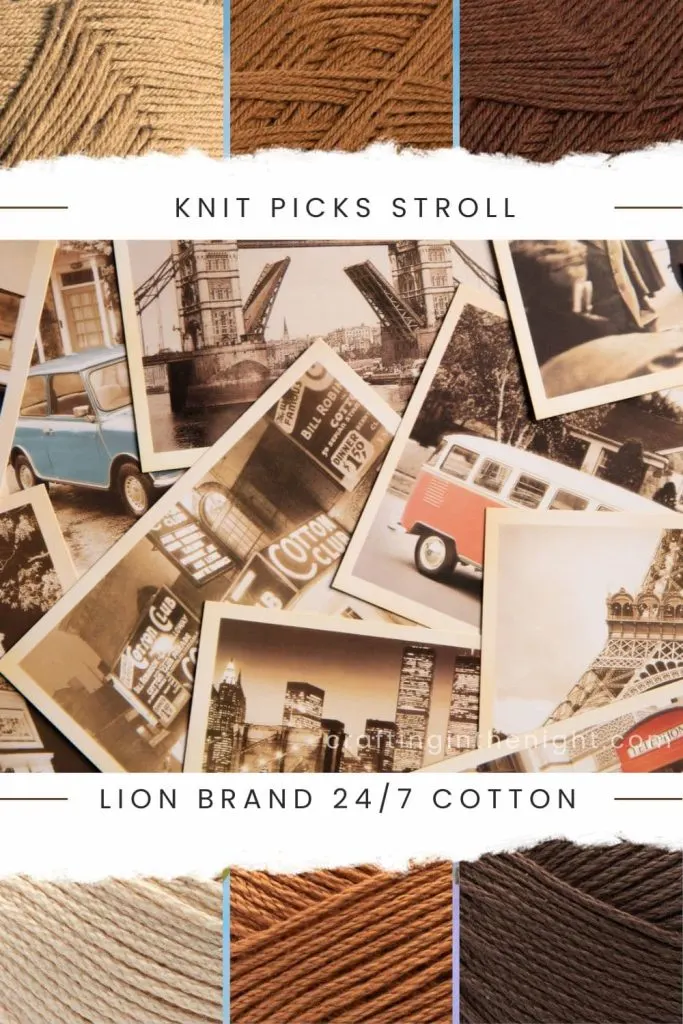 Knit Picks Stroll
Lion Brand 24/7 Cotton
If These Walls Could Talk
Have you noticed how vintage style is making a comeback, especially in interior design?
Designers are using vintage elements to create a warm and nostalgic atmosphere, like the color palettes below. Dimming is key!
Shiny, Gold, and Glitter
Have you heard that sequin designs have been in style for ages?
They're loved for their ability to showcase wealth. Why not flaunt your glam and opulence with these stunning color palettes?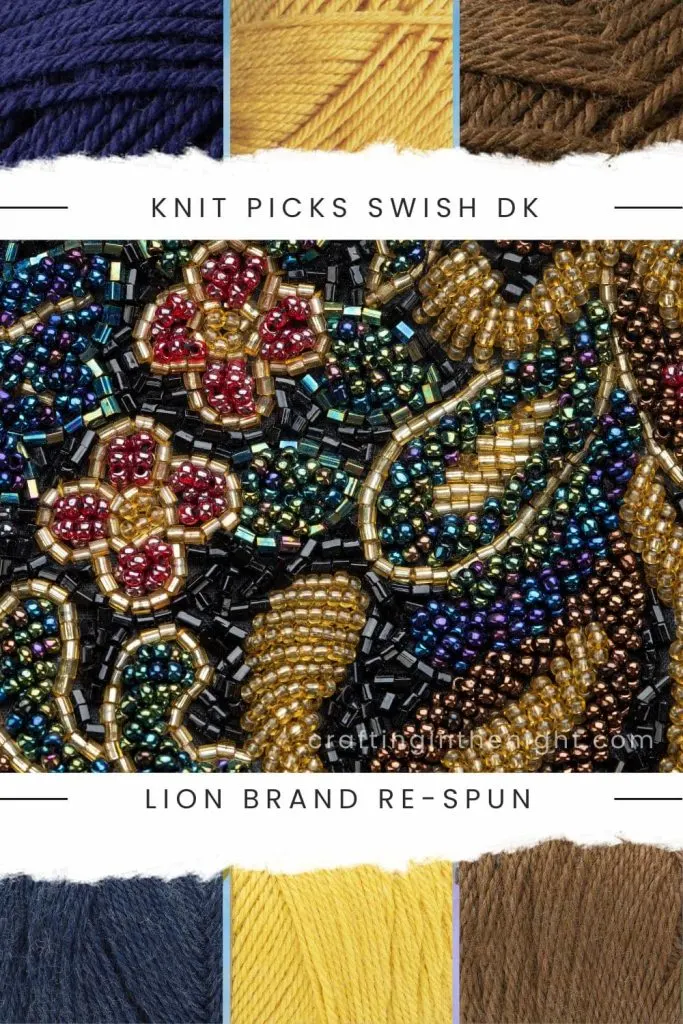 Knit Picks Swish DK
Lion Brand Re-Spun
The Memory Lane
Life is full of ups and downs, right?
But when we look back on it all, it can bring up some pretty sentimental feelings. That's why this color palette is just perfect for those misty memories.
Knit Picks Stroll
Lion Brand Heartland
En Garde!
Who doesn't love the idea of pirates and their tales? The sea, sword fights, and treasure hunting are all so thrilling!
If you're craving adventure, danger, and exploration, don these awesome color palettes!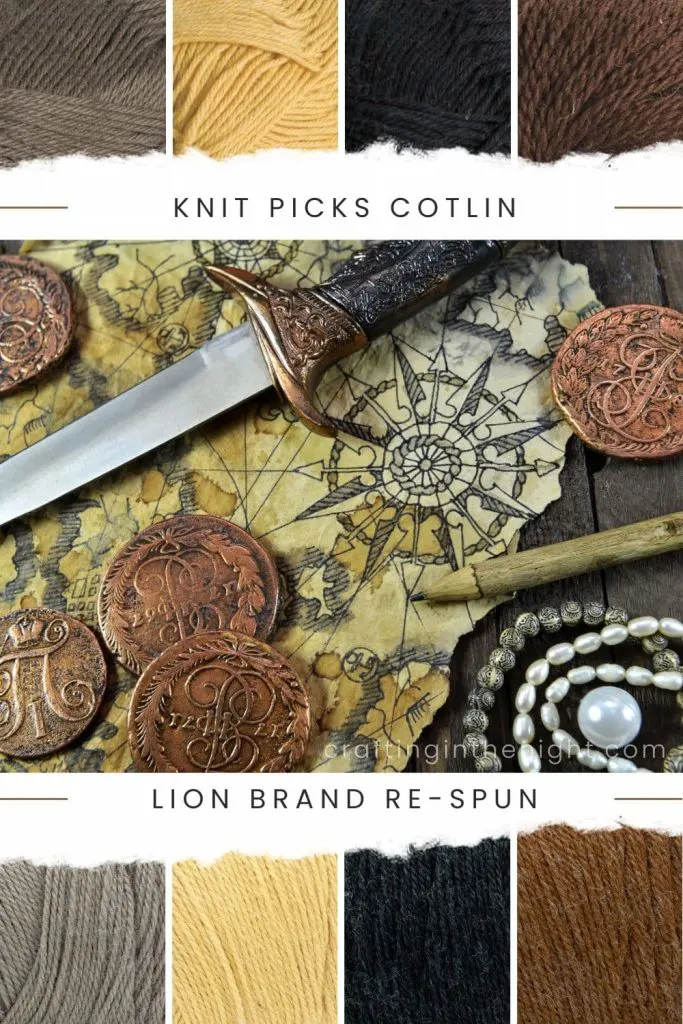 At The Beginning
Have you ever wished you could go back in time?
Life doesn't come with an "undo" button, but we can learn and grow from our mistakes. Just like these color palettes, we can learn to forgive ourselves and accept that it's okay to move on.
From The Attic
Have you ever cleaned out your attic and stumbled upon all those amazing childhood memories, such as old family vacation photos or happy class pictures with your friends?
This color palette will bring back all those warm and fuzzy feelings!
Knit Picks Stroll
Lion Brand Heartland
From Me To You
Have you ever received a letter from a dear friend? They never come at a bad time, and they're always there waiting for you to read them when you have a moment to yourself.
Just like a friend's letters, these color palettes are like memories that you can hold on to forever, and it's such a beautiful feeling to know that someone thought of you.
The Pensieve
Do you ever look at old photos of yourself as a kid and feel a rush of emotions? It's like those feelings take you back in time and make you reflect on your childhood and where you are now.
These palettes do the same thing: They uncover something deep inside you and bring back those nostalgic memories.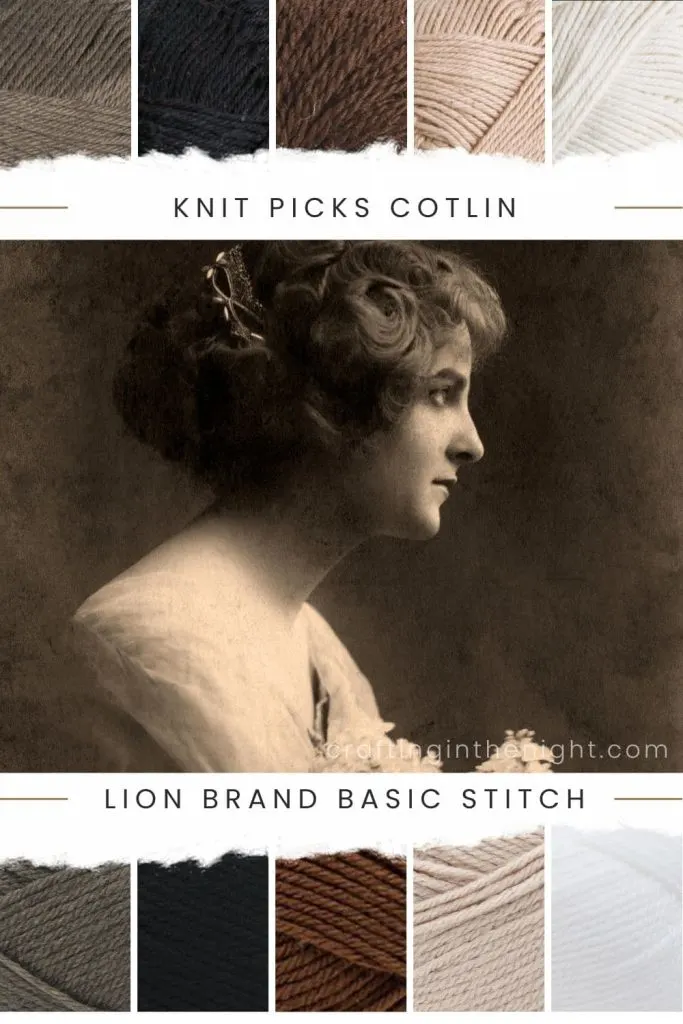 Lion Brand Basic Stitch Anti-Pilling
Remember When
It's hard to forget some things — even if we wish we could. And sometimes we feel bad about hurting people we care about. But our memories make us who we are, just like this color palette.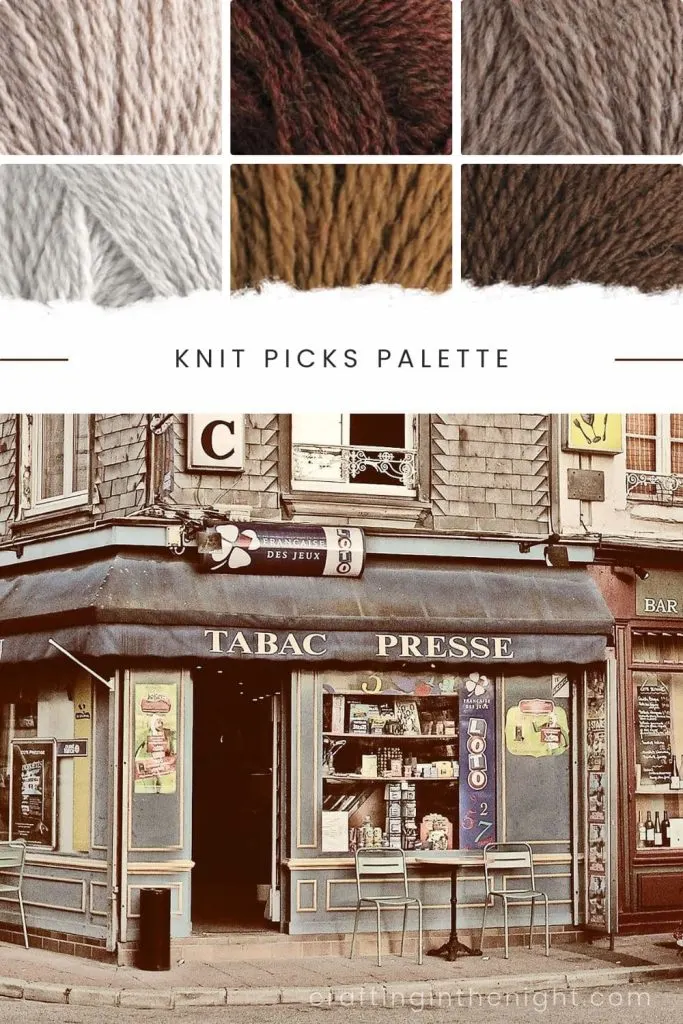 Knit Picks Palette
Dear Name
Do you remember the good old days when we used to write love letters to our special someone? It was such a great feeling to pour our hearts out on paper, feeling excited and a little nervous. Well, now you can relive those feelings with these color palettes.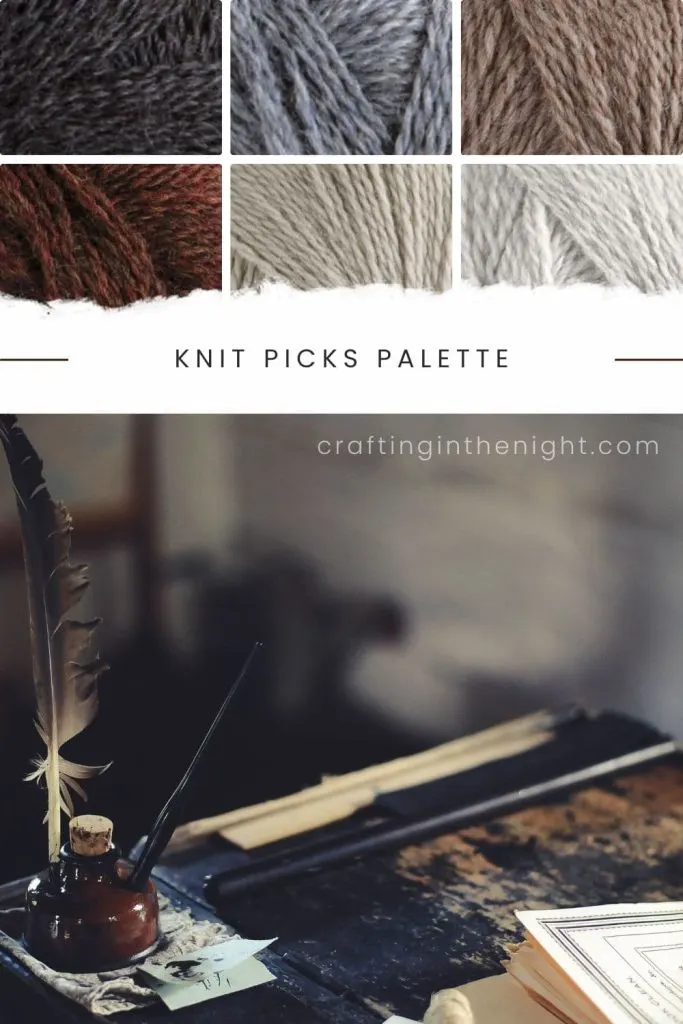 Knit Picks Palette